2016 Year in Review
I like to take this opportunity to look back at the year and see how Review Signal has changed. This past year we added ~36,000 new reviews. Added one new company: WebFaction. 49.6% of reviews were positive overall. 52.1% of unique reviews were positive. What is interesting about the difference is that people with negative things to say were more likely to send multiple negative messages, but as a whole more individual people said positive things than negative.
This year was also full of interesting articles that took advantage of our unique position in the web hosting review space. The WordPress Hosting Performance Benchmarks (2016) was the biggest hit as usual. It grew massively in size/scope and tested companies across multiple price tiers up to Enterprise WordPress Hosting.
I also wrote about the Dirty, Slimy Secrets of the Web Hosting Review Underworld. I also tracked some major changes with The Rise and Fall of A Small Orange and The Sinking of Site 5 which tracked Endurance International Group acquisitions and how their ratings fell post-acquisition. A Small Orange's fall from grace even caused the first ranking algorithm update on Review Signal's history.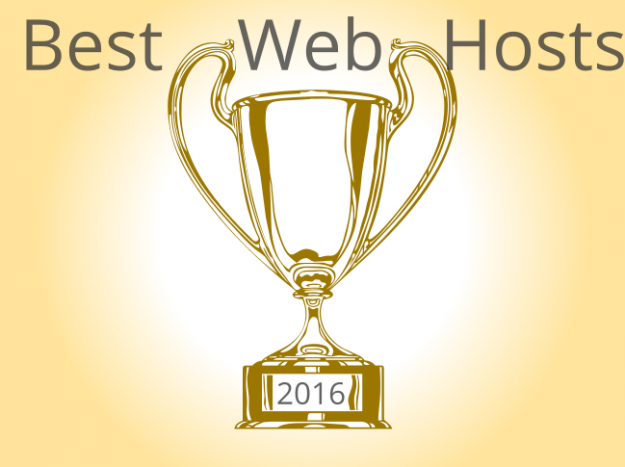 Best Shared Hosting 2016 – SiteGround [Reviews] (74.2%)
Best Specialty Hosting 2016 – FlyWheel [Reviews] (83.7%)
Best Managed VPS Hosting 2016 – KnownHost [Reviews] (80.9%)
Best Unmanaged VPS Hosting 2016 – Digital Ocean [Reviews] (71.3%)
Best Support 2016 – SiteGround [Reviews]  (80.81%). KnownHost [Reviews], LiquidWeb [Reviews], WiredTree [Reviews] all tied for second at 80% (WiredTree was acquired by LiquidWeb in 2016).
A big congratulations goes out to all of this years winners.
The following two tabs change content below.
Kevin Ohashi is the geek-in-charge at Review Signal. He is passionate about making data meaningful for consumers. Kevin is based in Washington, DC.
Latest posts by Kevin Ohashi (see all)