It's been an exciting year at Review Signal. We launched in September. It's been going well and we have really enjoyed the feedback from our users. Thank you to everyone who has visited, reached out and help us along the way.
We wanted to end the year with a look back through our data and recognize some exceptional companies that stood out this year.
Best Overall Web Host: A Small Orange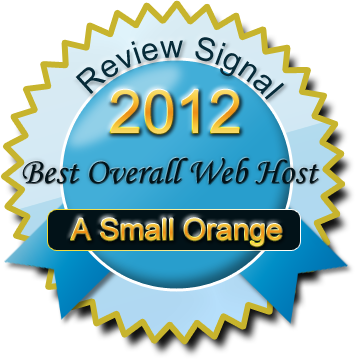 A Small Orange have consistently had the highest rating of any company all year. Their rating for the year ended at a 77% Overall Rating. Their customers have been simply raving about them.
However, one new specialty hosting company did eclipse them in November.
Best Specialty Web Host: WPEngine (WordPress Hosting)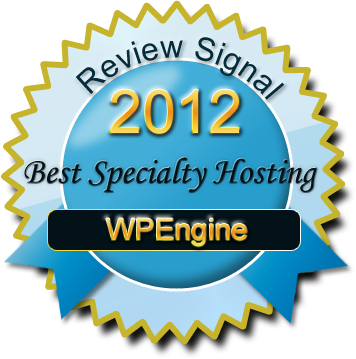 WPEngine was a late addition to our system and it got a huge number of reviews very quickly. The consensus was that WPEngine is pretty good with an Overall Rating of 80%.
One of the biggest differentiators for hosting companies these days is the support. We wanted to recognize two companies that had the best service ratings. We separated them into managed and unmanaged because of the very different nature of each offer. We ran into some issues where some companies had high ratings but very few actual reviews related to it. To normalize for volume we applied a Wilson Score interval, so some companies may appear to have higher support scores but the confidence in those is lower because there were only a few reviews making up that rating.
Best Managed/Unmanaged Hosting Support: LiquidWeb / Linode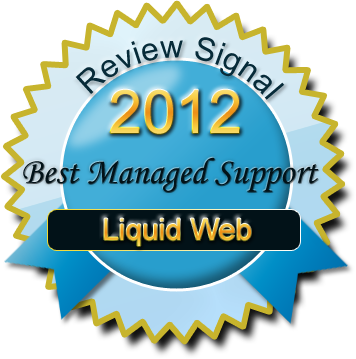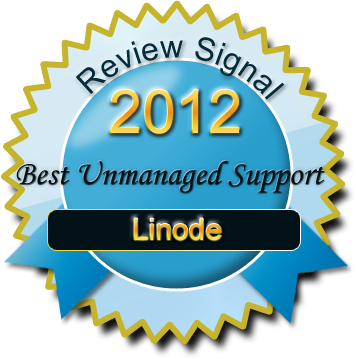 Both LiquidWeb and Linode have very passionate customers and are near the top in Overall Rating as well as having the highest Support Ratings in their respective categories. Linode has a passionate fanbase in the developer community who seem more than happy to manage their own VPSs. LiquidWeb's customers are generally in the managed Dedicated and VPS categories.
We congratulate each of these companies on an excellent 2012 and hope their performance only continues to improve in 2013.
The following two tabs change content below.
Kevin Ohashi is the geek-in-charge at Review Signal. He is passionate about making data meaningful for consumers. Kevin is based in Washington, DC.
Latest posts by Kevin Ohashi (see all)