2013 was the first full year of operation for Review Signal. It has been an exciting year and a successful year. We've added roughly 90,000 new reviews in 2013. We added two new companies this year. One was a company we struggled with to get listed because of their vast size and scope: Amazon. The other has been possibly the fastest growing new web hosting company of 2013: Digital Ocean. While proud that we added these two companies, it isn't enough. We're tracking over one hundred companies and there are a more that should be added soon. Adding a new company does take some extra work, but we need to find that time and make sure it gets done. Without further ado...
The Best Web Hosting Companies of 2013
Best Shared Web Host: A Small Orange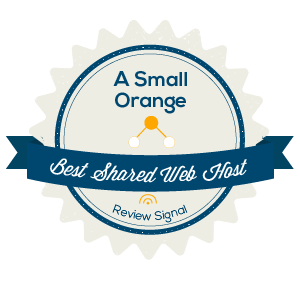 Best Web Hosting Support: SiteGround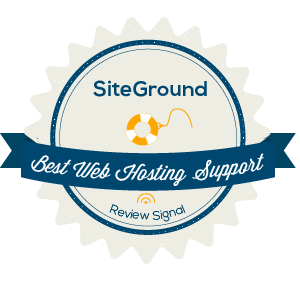 Best Unmanaged VPS Provider: Digital Ocean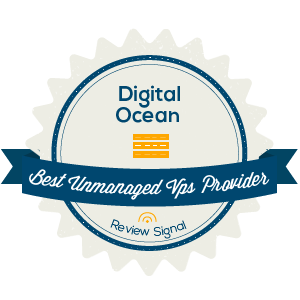 Best Managed VPS Provider: A Small Orange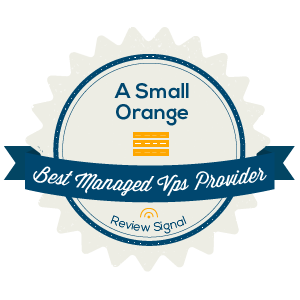 A Small Orange continues to be the top web host that offers a broad range of hosting options. It was only beat out by newcomer, Digital Ocean, which provides very specific unmanaged SSD backed VPSes. And SiteGround is a new comer to our best of the year category. They eked out a less than 1% edge over A Small Orange in support rating. We would like to congratulate all of these companies on an excellent 2013 and hope that they continue their stellar performance in 2014.
I would also like to thank Cat Robinson for designing this year's awards. My favorite part of working with her was 'I don't know what a cute symbol is for VPS provider.' Me either. Thank you Cat.
*The way these scores were calculated were the same as last year. We only look at data collected in the 2013 calendar year, so there may be some differences in what you see on the site live, which keeps all data from all years versus this years rankings.